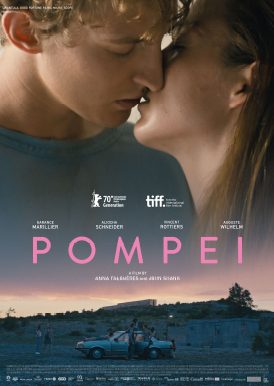 Pompei
A film by Anna Falguères & John Shank, 2019
-
Genre: Drama
Languages: French
Subtitles: English
Format: xxx
Sound: xxx
Duration: 88 min
Pays: Belgium, France, Canada
Year: 2018
SYNOPSIS
-
In a deserted region, Victor and his younger brother Jimmy are left to fend for themselves. In the group they belong to, the cycle of sentimental misery seems eternal.  When Victor falls in love with Billie, a young girl dreaming of romance, things slowly begin to change for Jimmy.
CREDITS
-
Directors: Anna Falguères & John Shank
Screenplay: Anna Falguères & John Shank
Image: Florian Berutti
Sound: Emmanuel De Boissieu
Production Designer: Alina Santos
Costumes: Claire Dubien
Make-up: Caroline Philipponnat
Editing: Julie Brenta
Music: Dear Criminals
Cast: Aliocha Schneider, Garance Marillier, Vincent Rottiers
Produced by Tarantula Belgique, Good Fortune Films (France) and Micro_scope (Canada).
Internationale Sales: Jour2Fête
Distribution Belgium: Cinéart
GALLERY
-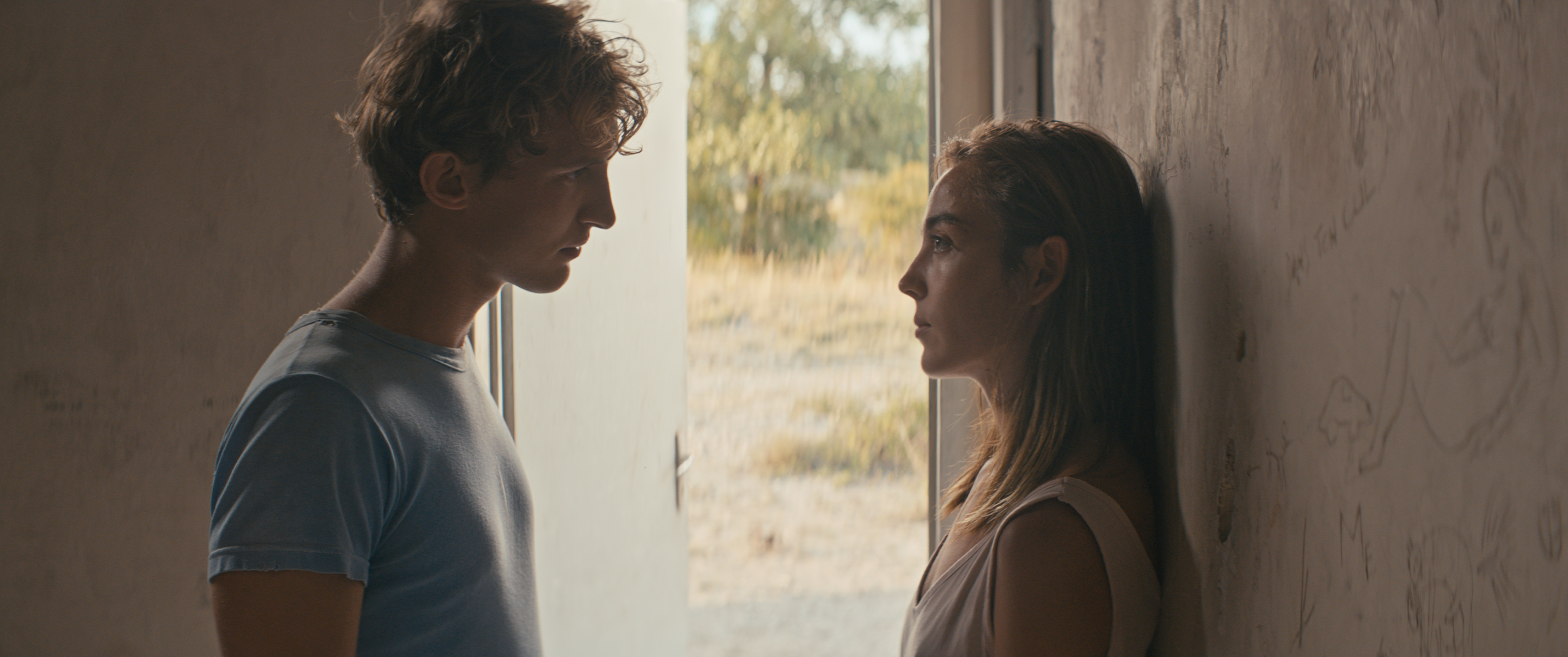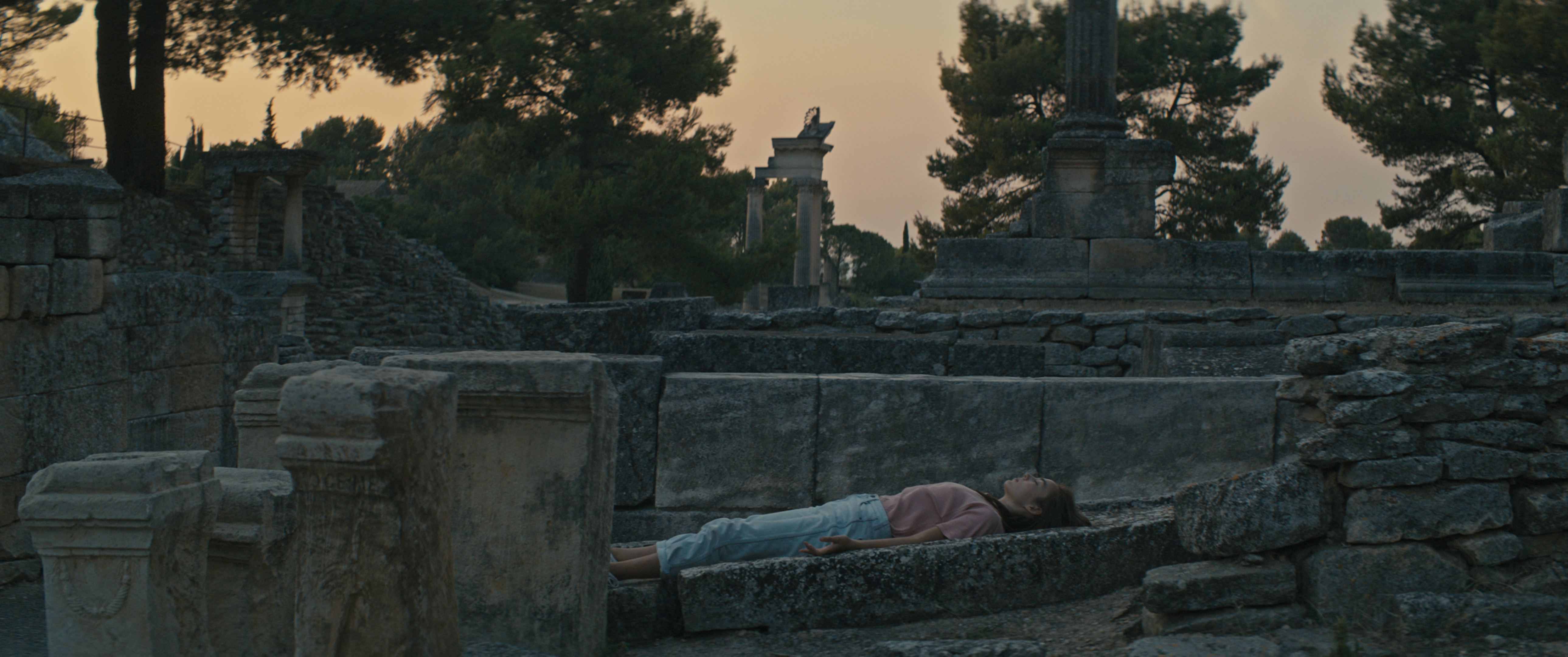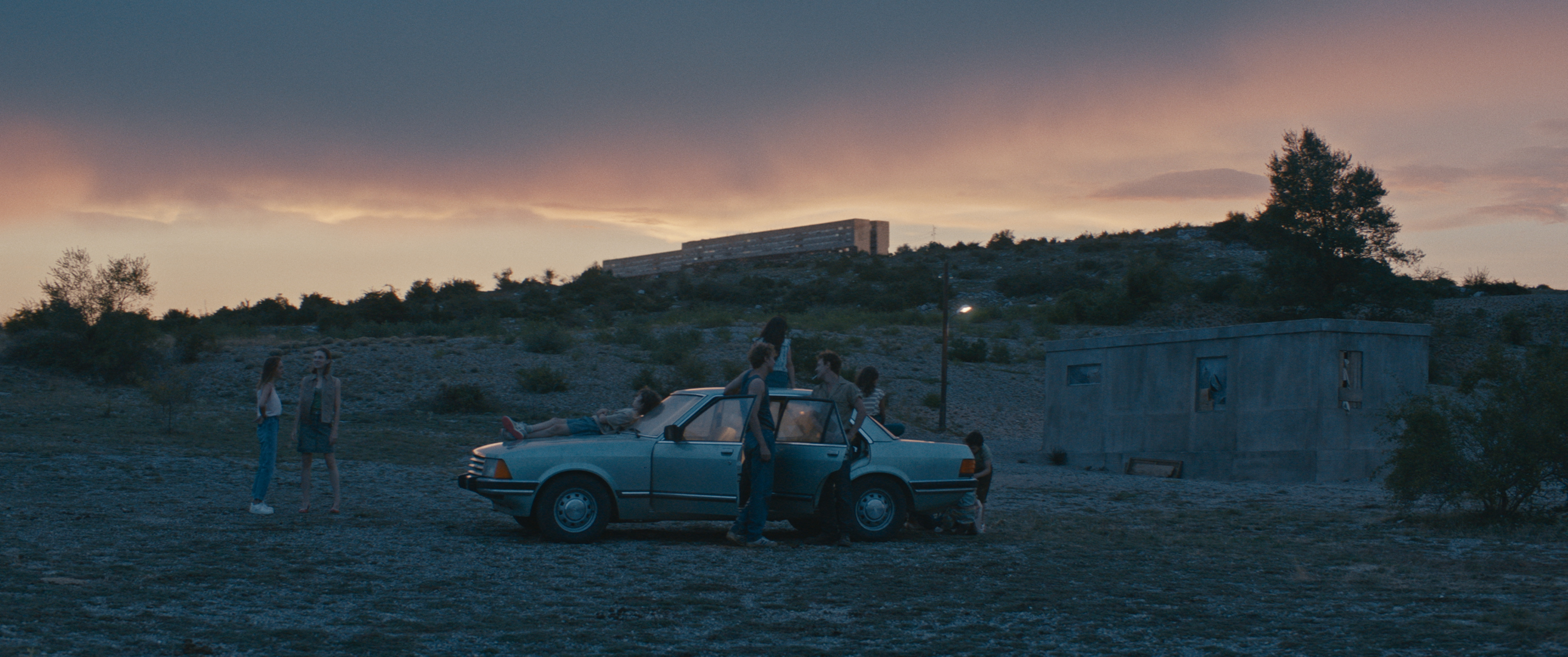 DIRECTOR
-
In 1977, John Shank was born in the Midwest of the USA. In 2002, he was invited at the Cannes Festival Residence. After a trilogy of short films nominated at both Cannes and Locarno festivals, he directed "Last Winter", presented at the 68th Mostra of Venice. Meanwhile, Anna Falguères was the production designer for a dozen of feature films.