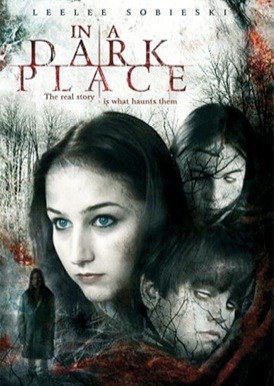 In a dark place
A film by Donato Rotunno, 2006
-
Genre: Thriller
Languages: English
Subtitles: German
Format: 16/9 / 1:85,1
Sound: Dolby 2.0
Duration: 110 min
Countries: Luxembourg, Grande-Bretagne
Year: 2006
SYNOPSIS
-
The disturbed arts teacher, Anna Veigh, is hired by Mr. Laing as a governess to raise Flora and her brother Miles. Anna believes that the ghosts of the former governess, Miss Jessel, and housekeeper, Peter Quint, are in the property haunting the children, and she decides to help them to face the spirits and get their souls free.
CREDITS
-
Director: Donato Rotunno
Image: Jean-François Hensgens
Sound: Carlos Thoss
Artistic Management: Olivier Vanleer
Editing: Simon Reglar
Cast:
Leelee Sobieski, Tara Fitzgerald, Christian Olson, Gabrielle Adam, Patrick Dechesne, Cleo Rotunno
Produced by Tarantula Luxembourg, Fresh Media, Phantom Pictures.
GALLERY
-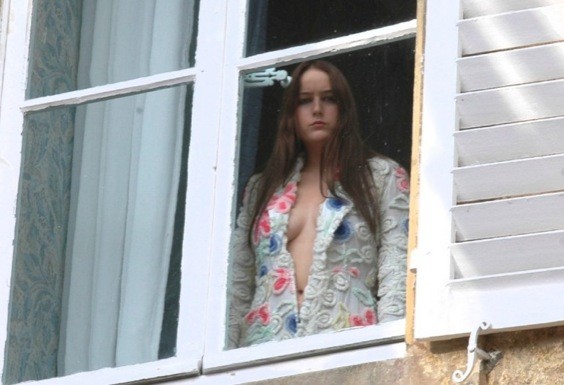 -
©Tarantula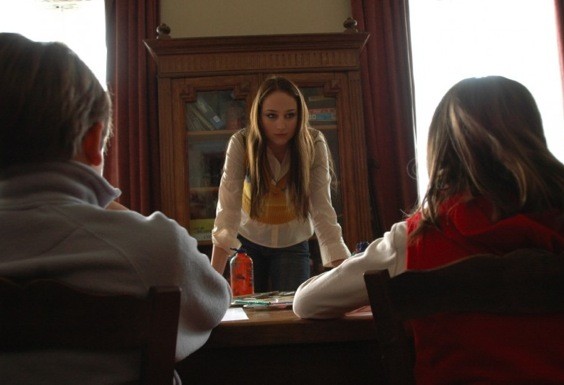 -
©Tarantula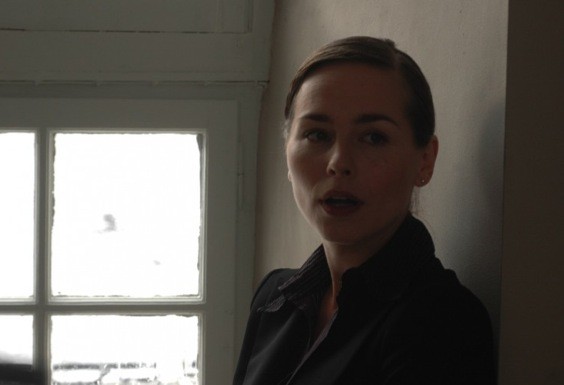 -
©Tarantula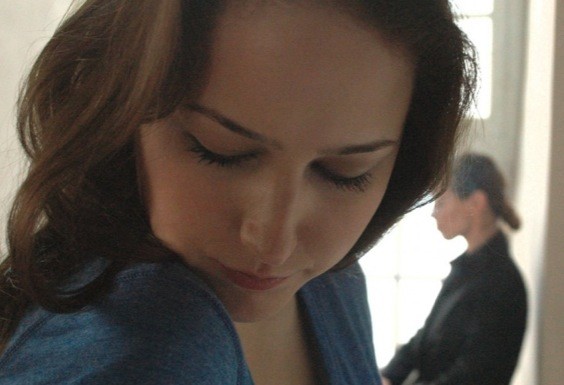 -
©Tarantula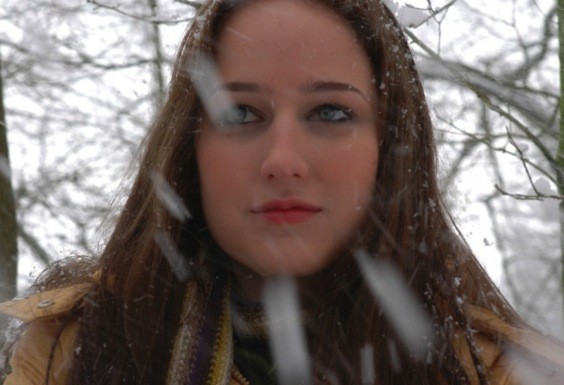 -
©Tarantula
FESTIVALS
-
Filmpraïs 2007 - Prix de la meilleure contribution artistique pour Donato Rotunno
DIRECTOR
-
The career of the film director Donato Rotunno started with the short film "Fishtrip" (1996) and continued with documentaries on themes specific to Luxembourg, including immigration ("Terra Mia Terra Nostra", 2012 ; "Les Mesures du rectangle", 2002), cultural mixing ("Blà Blä Blá", 2011), the role of politics in society ("André et les voix dissidentes", 1999), and the relationship between contemporary art and film ("Making of a picture" and "Landscape with a corpse", 2003, inspired by the work of Japanese photographer Kaoru Izima). His first feature-length fiction film, "In a Dark Place" (2006), won the award for best artistic contribution to the Lëtzebuerger Filmpräis in 2007 and his second film, "Baby(a)lone", an adaptation of the novel "Amok" by Luxembourg writer Tullio Forgiarini, tells the story of two lost teenagers, aiming for happiness in a society which has resigned from its duties. Now, he's currently completing his next documentary "Dreams have a language" co-directed by the french artist Sylvie Blocher, and he's working in collaboration with Jean Portante on an original script extending the themes dealt with in "Terra Mia Terra Nostra".
A film studies graduate of the Institut des Arts de Diffusion in Louvain-la-Neuve, as a producer, Donato Rotunno co-founded the production company Tarantula Luxembourg in 1995, through which, to date, he has supervised more than 20 feature films.
Donato Rotunno was born in Luxembourg in 1966. He lives and works in Luxembourg.